Get Closer Acquainted with This iMovie for Windows Alternative
Want to get better acquainted with Clipify and see if it is a worthy alternative for iMovie? Then take a little peek at its streamlined interface and learn more about its rich toolkit.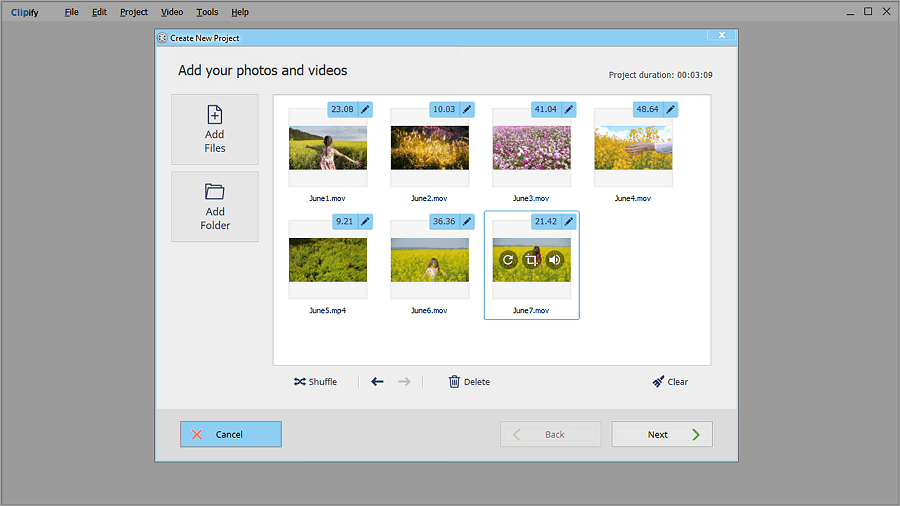 Create gripping movies automatically - with effects, transitions, music, and titles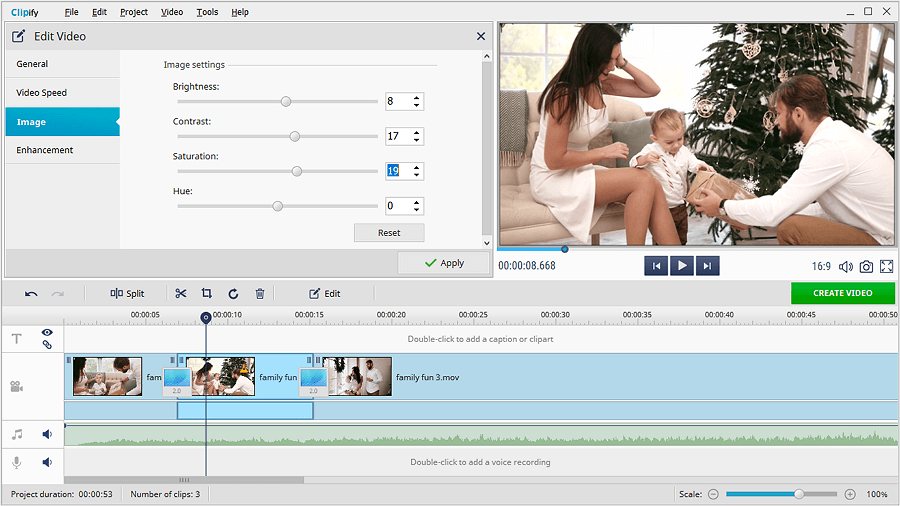 Clipify has manual instruments for video enhancement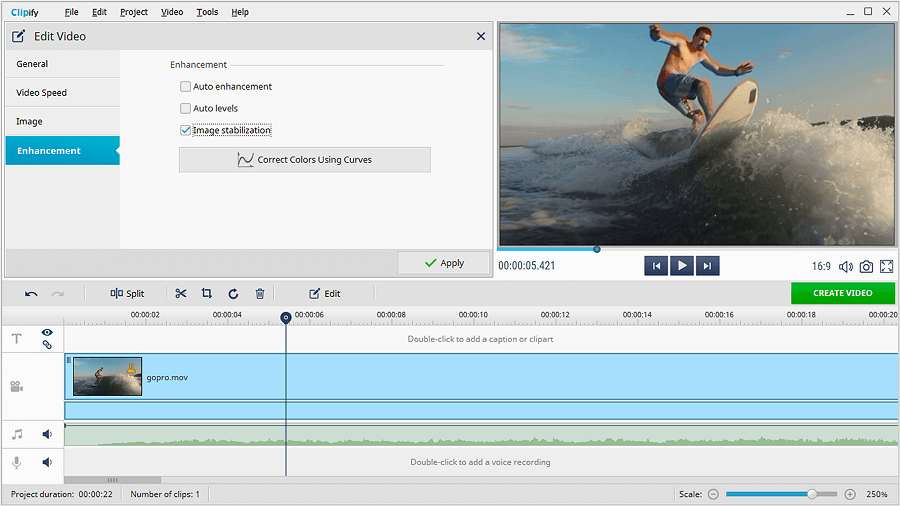 Get rid of a shaky cam effect with a one-click stabilization tool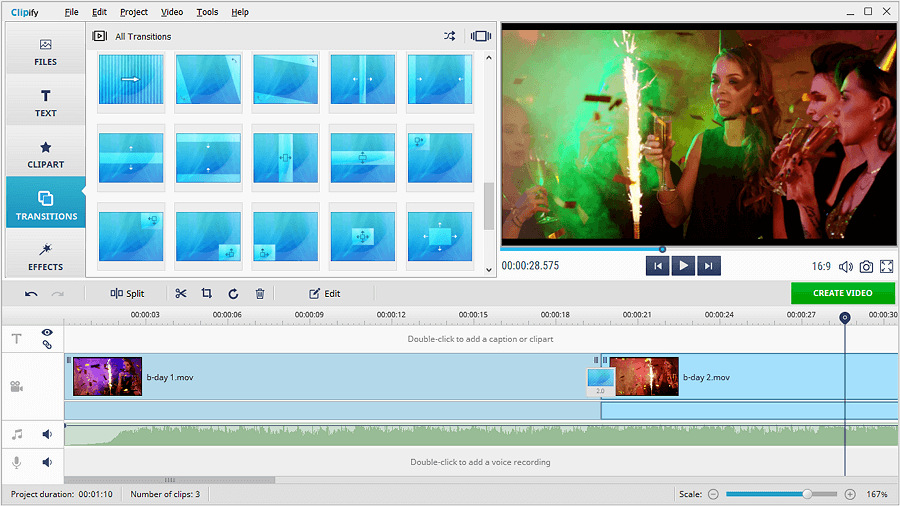 Add transitions for a smooth or a dynamic video flow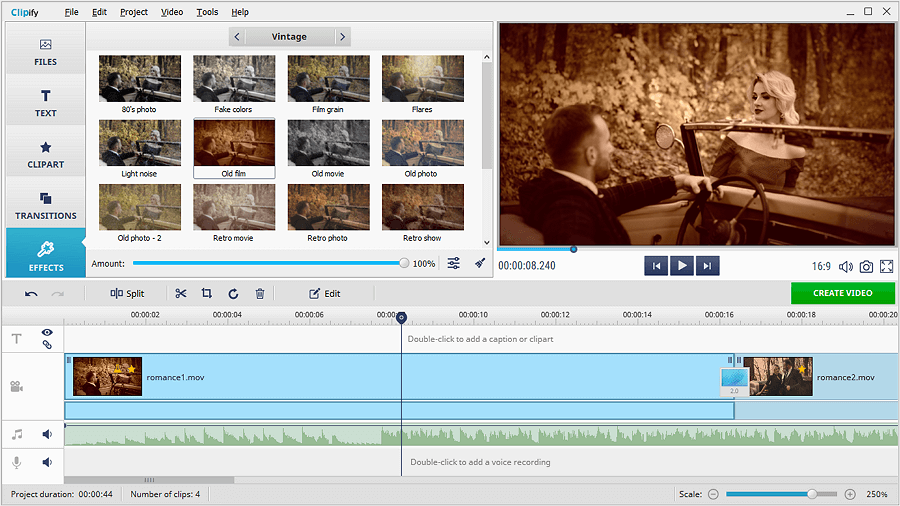 Use 150+ effects to give your clips a cool look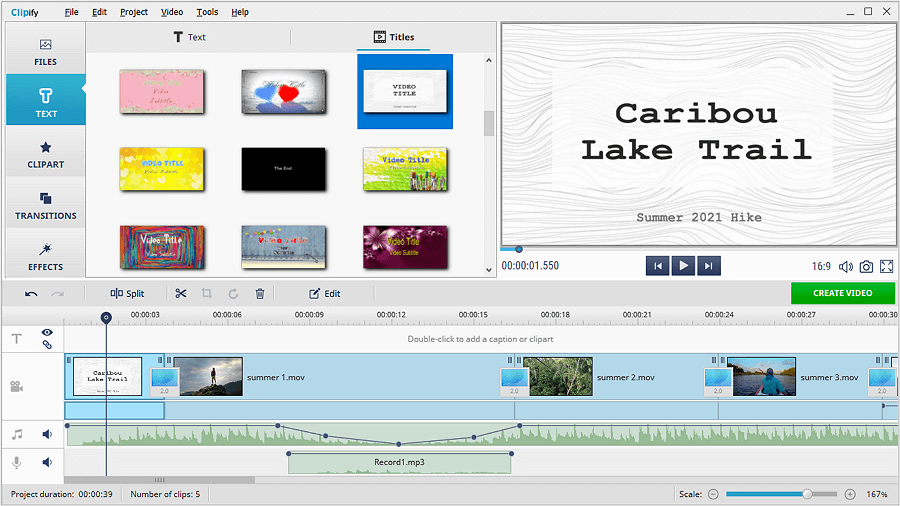 Spice up your videos with titles, stickers, and text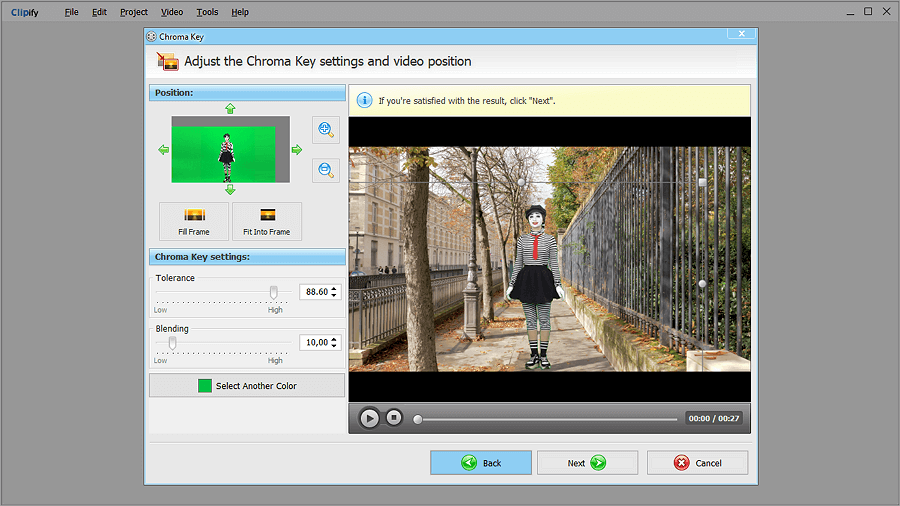 Swap a monochromatic background for a fun one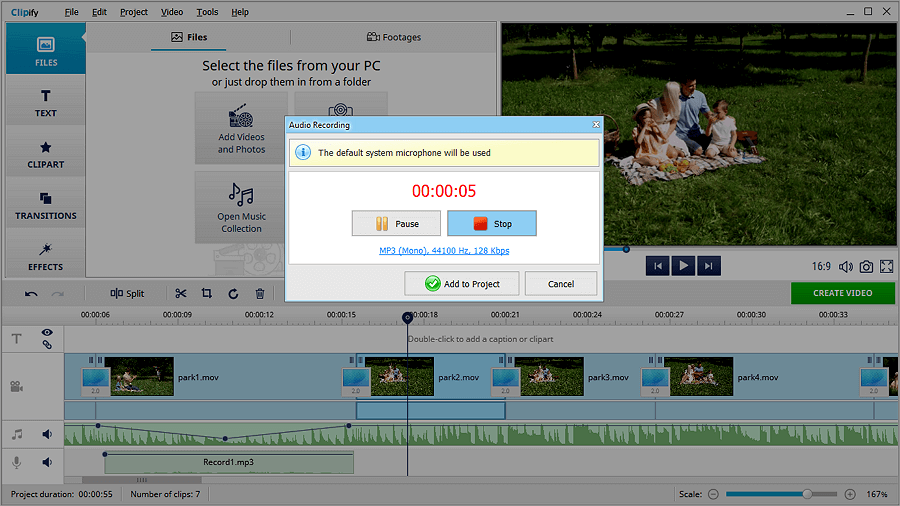 Add music and voice comments to your movies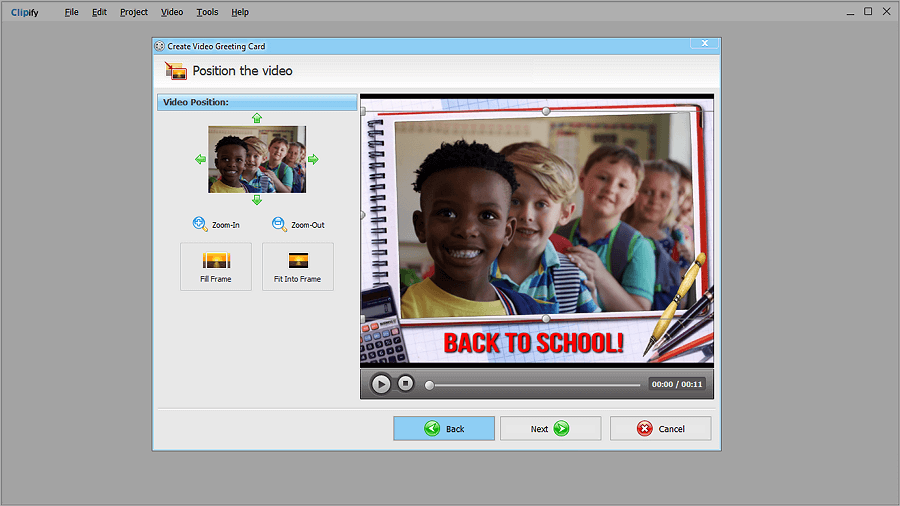 Create lovely video greeting cards with built-in templates
Love what you see? Want to know what else this iMovie for Windows has in store for you? Then make sure to check it out. Just click the button below to get started with Clipify.